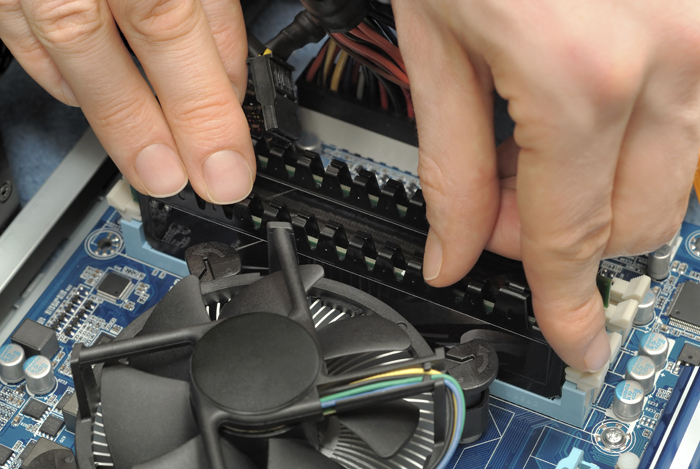 JM Computer Repairs respond to all computer services enquiries within 24 hours.
We offer sales of NEW and Used Computers, Laptops, Hardware, Software& Accessories. You can see a sample of some of the products we stock on our Facebook page, however, products in-stock may vary as we sell out quickly.
On-site servicing is available (call out fee may apply) but at times your computer may need to be taken back to the workshop. In this case, we will deliver your working computer back to you within as short a time as is possible.
Our computer virus detection and removal for both PC and Mac can often save a slowed down and nearly dead computer. We offer free advice and special deals for our customers on the latest and best antivirus protection as well as a full clean up and removal service.
PC and Mac Laptop and Desktop Repairs:
1. Virus Removal and AntiVirus Protection
2. Home Theatre Installations
3. Free quote, free advice
4. After-sales service
Our Home Entertainment Installations Include:
1. Digital set-top box set up
2. LCD; Plasma TV's
3. Digital and Smart TV setup and demonstration/tutorial
4. DVD; VHS players; Blue Ray
5. Analogue conversions of video and VHS cassettes to digital format
6. All home theatre systems
7. Player & recorder combo units
We Offer Computer Tutoring in Areas Such As:
1. How to repair and maintain your PC
2. How to build a desktop PC and configure the settings
3. How to troubleshoot PC